Special collaboration items between "Desafio" and fashion brand "COEL", whose creative director is model Youn-A, will be available for pre-order at "COEL Online Store" from noon on November 6th (Friday). Start!
●COEL Online Store

●YouTube Channel
【商品情報】
❶COEL × Desafio メッセージ TEE
Price:9,000+tax
Color:Beige / White / Black【3 Color】
Size:S / M【2 Size ※Unisex】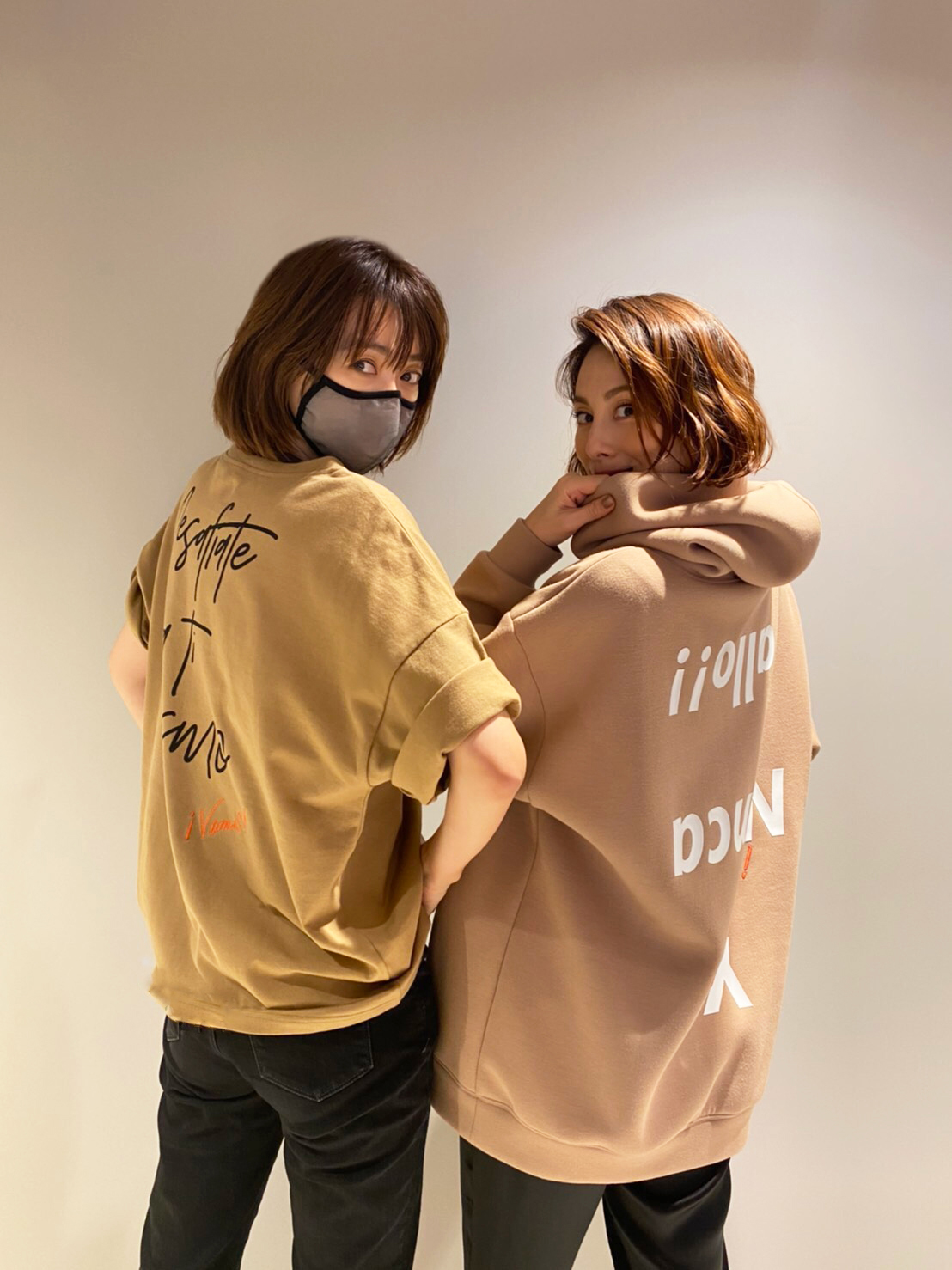 Desafiate a ti mismo
Vamos !!
❷COEL × Desafio メッセージフーディ
Price:¥19,000+tax
Color:Beige / Black x White / Black x Beige【3 Color】
Size: S / M / L【3 Size ※Unisex】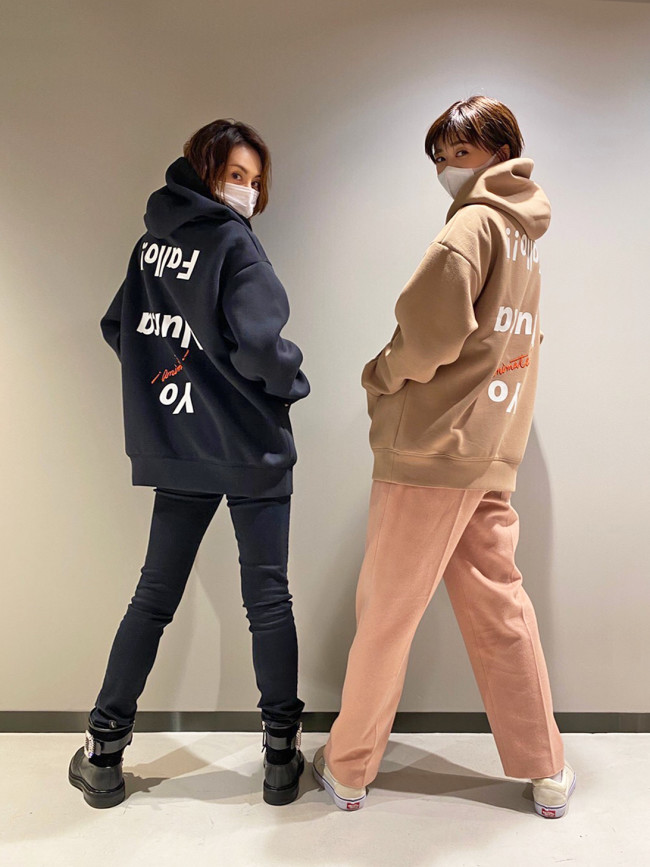 Yo Nunca Fallo!!
!animate!

【COEL Official URL & Account】
COEL Online Store : https://ec.coely.net/
Official Instagram https://www.instagram.com/coel_y/
COEL LINE https://line.me/R/ti/p/%40dks6579c
Official Twitter https://twitter.com/coel_y/